· Feature
·Recessed LED emergency lighting is a type of emergency lighting that is installed into the ceiling.It is designed to provide illumination in the event of a power outage or other emergency situation. LED emergency lights are an efficient and effective way to ensure that your business or facility is prepared for an emergency.
·An LED emergency spotlight is a great addition to any home or office. Not only does it provide a bright light in the event of an power outage, but it can also be used as a flashlight or work light. Many models come with a built-in rechargeable battery, so you'll never be left in the dark.
· Why is recessed LED emergency lighting important
Recessed LED emergency lighting can provide a critical source of light during an emergency situation, when power may be unavailable. This type of lighting can help people to evacuate a building safely, or to simply navigate their way around in the dark.
· What are some benefits of recessed LED emergency lighting
There are several benefits associated with recessed LED emergency lighting. This type of lighting is typically more energy-efficient than traditional incandescent bulbs, which can help to reduce overall energy costs. Recessed LED emergency lighting can also offer enhanced visibility in low-light conditions, making them ideal for use in stairwells or other dark areas.
· How do I choose the right recessed LED emergency light for my needs
When selecting a recessed LED emergency lighting, it is important to consider the specific needs of your application. Factors such as wattage, beam angle, and housing material should all be taken into account. Additionally, you will need to determine whether you need a self-contained unit.
· How to store the led emergency spotlight
To ensure your led emergency spotlight lasts as long as possible, it is important to store it properly. Here are a few tips on how to store your led emergency spotlight:
- Avoid storing the spotlight in direct sunlight or in a hot environment, as this can damage the light.
- If possible, store the spotlight in a cool, dry place.
- Ensure that the spotlight is turned off and that the batteries are removed before storing.
- If you are storing the spotlight for an extended period of time, it is advisable to wrap it in a cloth or other material to protect it from dust and other damaging elements.
Following these simple tips will help to keep your led emergency spotlight in good condition and ensure that it is ready to use when you need it most.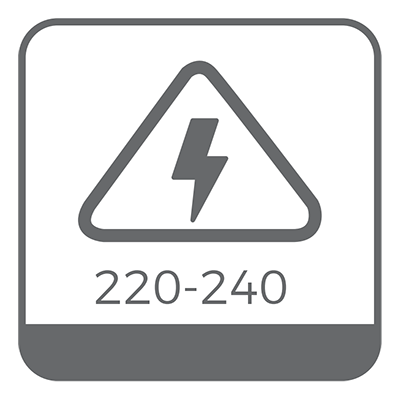 Rated supply voltage 220~240VAC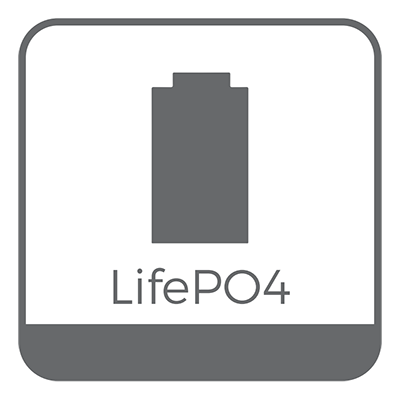 LiFePO4 with longer life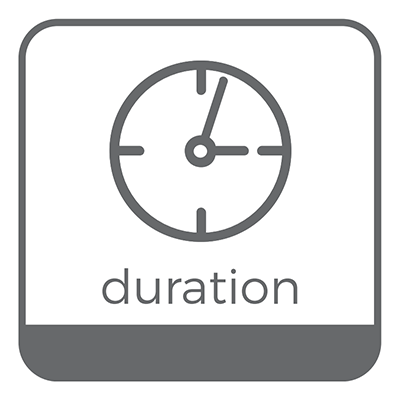 2-3h rated duration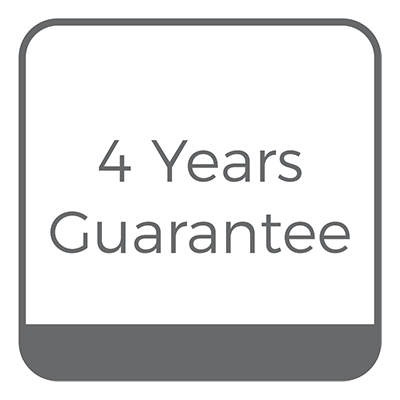 4-year guarantee (battery
2-year guarantee)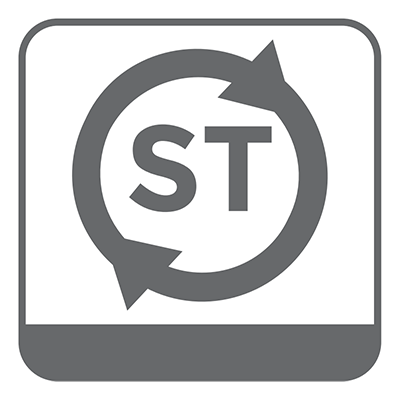 Self Test Emergency System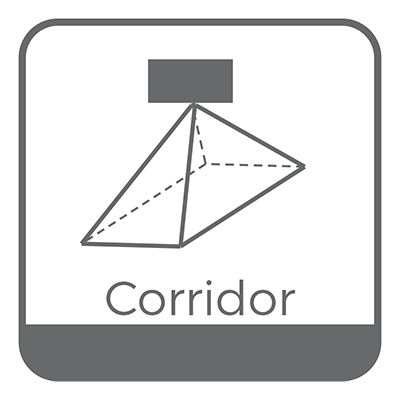 Max mounting to 2.8m Length 20m
Width 3.8m(Escape route 1LUX)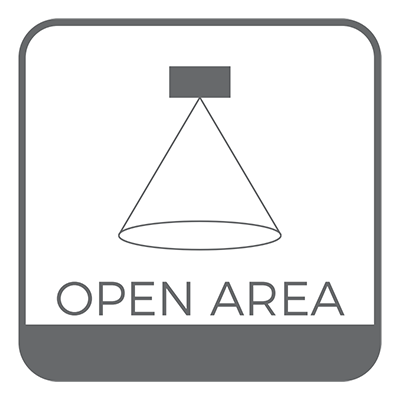 Max mounting area according to 2.8m
196m2(Open area 0.5LUX)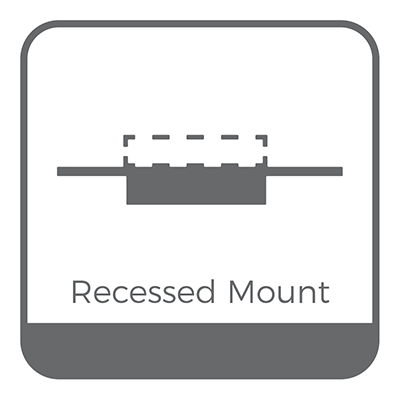 Recessed mounted installation mode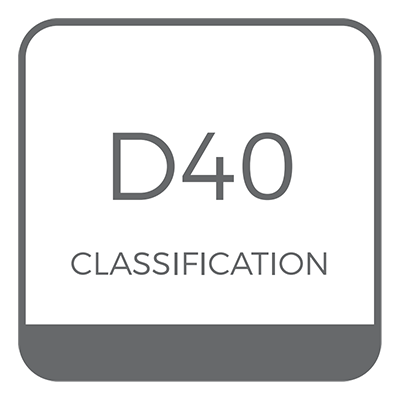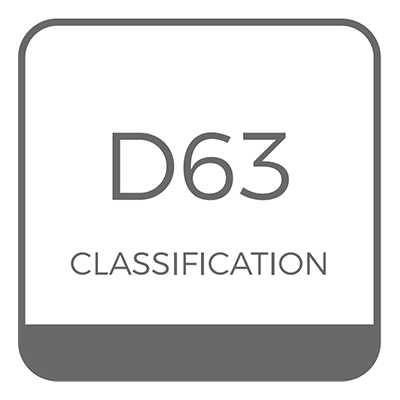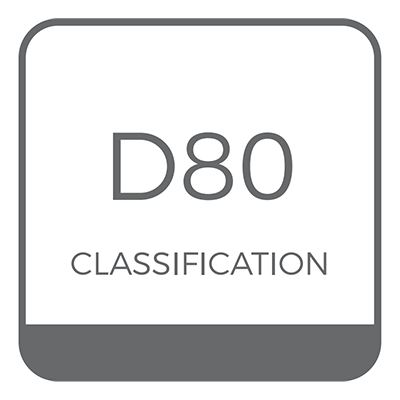 Accord with AS2293.3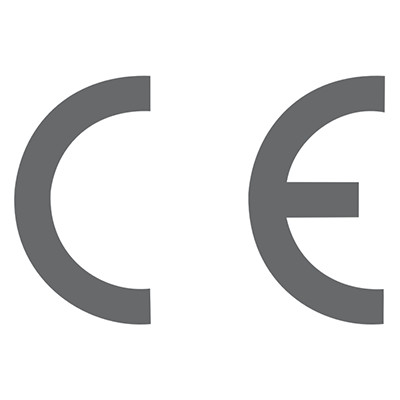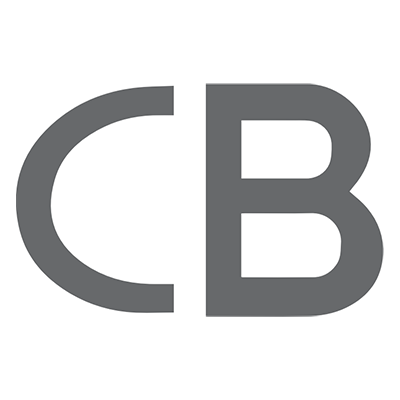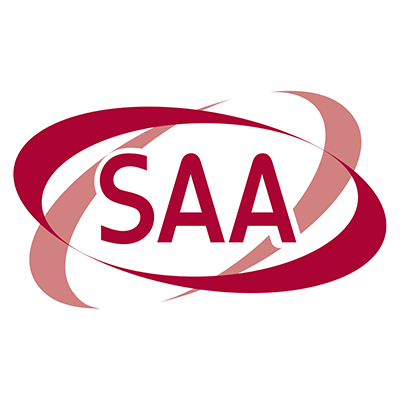 · PRODUCT DETAILS
| | | | | | | | |
| --- | --- | --- | --- | --- | --- | --- | --- |
| Part No. | InputVoltage | OutputPower | LumenOutput(O/C) | ChargeDuration | Duration | Battery | Function |
| EEC10-SIO/C-1W-3H-L | 220~240V | 1W | 130lm/130lm | 24H | 3H | 3.2V 1500mAh LiFePO4 | BS/ST |
| EEC10-SIO/C-3W-3H-LI | 220~240V | 3W | 280lm/260lm | 24H | 3H | 6.4V 1500mAh LiFePO4 | BS/ST |
| EEC10-SIO/C-4W-2H-LI | 220~240V | 4W | 390lm/370lm | 24H | 2H | 6.4V 1500mAh LiFePO4 | BS/ST |
Note: BS=Basic ST=Self Test DL=DALI IOT=Zigbee System
· MOUNTING DISTANCE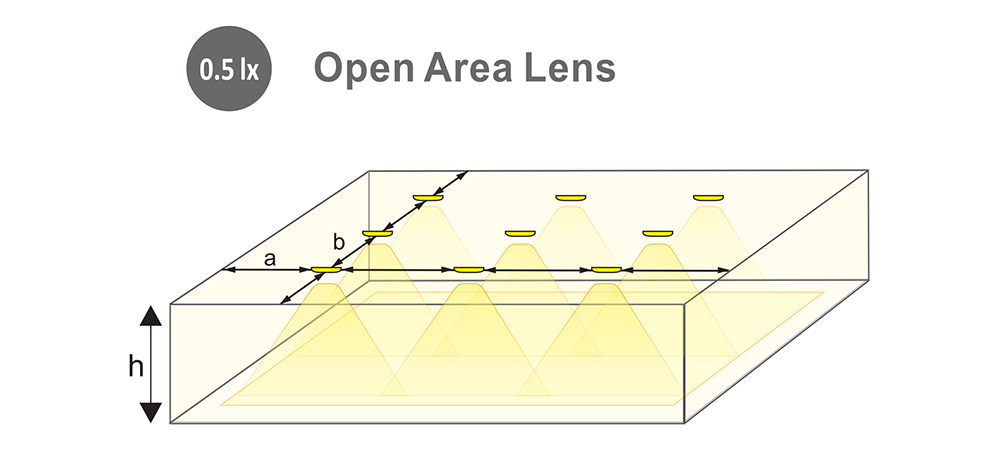 0.5 lx Open Area Lens
Open

1W

H(m)

a(m)

b(m)

2.8

4.5

11.2

3

4.5

11.4

4

4.5

12.1

5

4.5

12.3
Open

3W

H(m)

a(m)

b(m)

2.8

5.6

14

3

5.7

14.3

4

6

15.4

5

6.2

16.2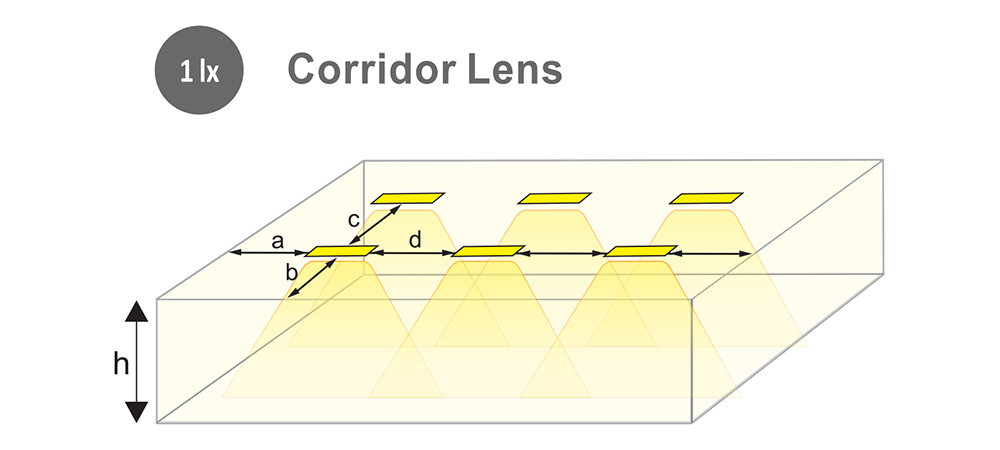 0.1 lx Corridor Lens
Corridor

1W

H(m)

a(m)

b(m)

c(m)

d(m)

2.8

7.1

0.9

2.2

20.8

3

7.1

0.9

2.2

21.4

4

7.2

0.9

2.4

19.8

5

5.9

1

3

20.6
Corridor

3W

H(m)

a(m)

b(m)

c(m)

d(m)

2.8

9

1.8

4.5

22

3

9.2

1.8

4.6

22.7

4

9.7

1.8

5.1

25.1

5

9.8

2.4

5.2

26.5

6

7.0

2.1

5.1

26

7

5.7

1.5

6.2

24.6